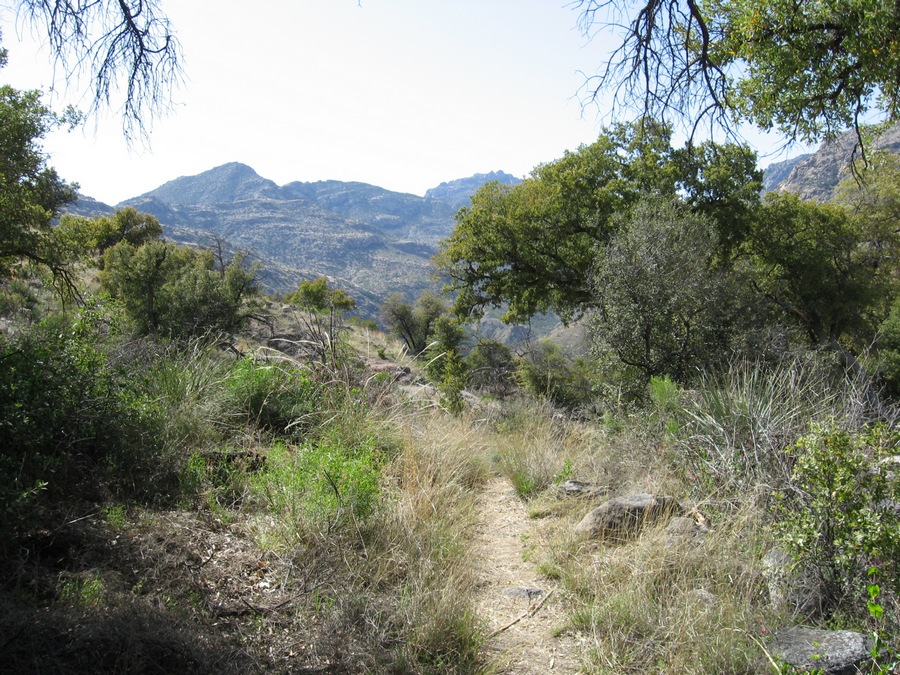 Since 2009 Fitzwillies Outdoor Emporium has been selling knives and survival equipment at Sportsman Shows, Sportsman Expositions, Custom Knife Shows, the Oregon Knife Collectors Association annual show and Pacific NW Gun and Knife Shows.
A Member of the Washington Arms Collectors and the Oregon Knife Collectors Association the focus has been on good quality, unique and one of a kind knives. We sell products we have in inventory and are not be a drop shipper. Most of these knives are one only knives, you are buying what the pictues shows.
If you have a knife you are not using trade it in, we take trade-ins. No point in a good knife sitting idle, someone would love to have. We love the older knives, especially the US made. Go to:Turn Old into Gold..to send us the information on your knife and e-mail photos to info@Fitzwillies.com..
Abner Fitzwillie is our inspiration and part-time consultant. He will give his opinion on products he has used and carried and what he thinks of it. You may or may not agree with him, it is just his opinion based on his experience. If we handed a dozen people a Becker BK 2 we would probably have half of them love it and half of them not like something about it, however all would probably agree it would work quite well as a survival knife..
We appreciate you visiting our website and hope we have spurred your interest in Vintage and Collectible knives. If you like what we offer perhaps you could send a link to some of your friends. Our business is based on what we learned in doing shows and selling on-line and referrals are always our best source of satisfied customers. Thank you from Fitzwillies Outdoor Emporium.