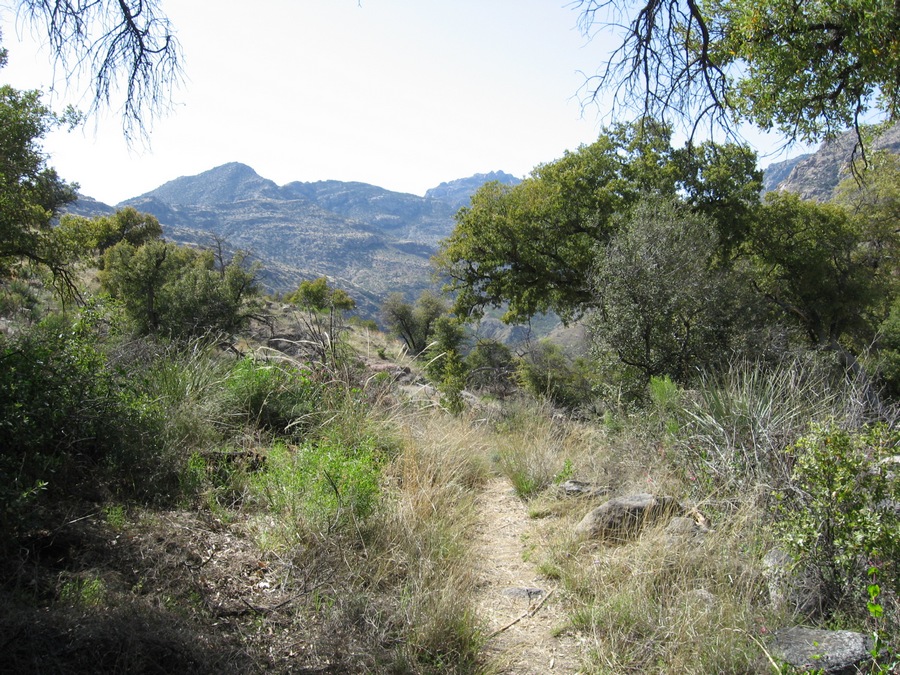 Since 2009 Fitzwi
llies Outdoor Emporium has been selling knives and survival equipment at Sportsman Shows, Sportsman Expositions, Custom Knife Shows, te Oregon Knife Collectors Association annual show and Pacific NW Gun and Knife Shows. We have gained enough information from our customers and from our own personal experience to know if you are heading into the unknown, don't head out with a knife or tool you have no experience with. We ship from the Pacific NW, specifically Port Orchard, Washington on the Olympic Peninsula a beautiful place.
A Member of the Washington Arms Collectors and the Oregon Knife Collectors Association the focus has been on good usable knives. We try and sell those knives we would carry and have confidence in. We also try to eliminate some of the confusion when buying knives. Some manufacturers produce so many models it is impossible to make a decision. We also want to sell products we have in inventory and not be a drop shipper. If we run out of inventory of a specific product we will e-mail you and let you know when we will have it in stock and ready to ship. If it is no longer available we will inform you. If there is a specific brand and style of knife you are searching for let us know. We will be happy to search the many distributors we do business with to see if they carry that model and will let you know what we can sell it for with shipping and handling.
While there are many knife manufacturers out there we try to focus on reasonably priced knives which is hard these days when many good knives approach the $200 threshold. Do you need a $200 knife, maybe, You need the best knife you can afford for the purpose you have for the knife. Many people strive for the latest in knife design but find it too expensive whereas they might have a great old US manufactured hunting knife sitting in a closet. The US has produced many excellent knives unfortunately low cost overseas imports have forced many of them to sub-contract production overseas or go out of business.
If you have a knife you are not using trade it in, we take trade-ins. No point in a good knife sitting idle, we love the older knives, especially the US made. Go to: http://fitzwillies.com/pages/turn-old-into-gold trade-ins-welcomed.html to send us the information on your knife.
Abner Fitzwillie is our inspiration and part-time consultant. He will give his opinion on products he has used and carried and what he thinks of it. You may or may not agree with him, it is just his opinion based on his experience with the product. If we handed a dozen people a Becker BK 2 we would probably have half of them love it and half of them not like something about it, however all would probably agree it would work quite well as a survival knife..
We appreciate you visiting our website and hope we have assisted you in some way. If you like what we offer perhaps you could send a link to some of your friends. Our business is based on what we learned in doing shows and referrals are always our best source of satisfied customers. Thank you from Fitzwillies Outdoor Emporium.