My collection of favorite knives can change weekly, I see an older knife that interests me and I research it's history. Occasionally I find a knife that I love it's story it's design and it's feel. People talk about knives and their structural elements, their superior steels but to me it's feel and design first, blade steel and materials 2nd. You pick up a knife you want to use for hunting, survival or whatever the need and if it does not feel right, keep looking. Some knives are designed to appeal to the eye but I want a knife that appeals to the eye and the hand. It does not have to be expensive, the Kershaw Bowie 1015 is not fancy, in fact it is very plain but it's AUS 6 steel is the same as used on the original SOG Seal Team knives, it's weight will not wear you down and the balance and feel is great. If I am using it as a chopper or for defense I am know it will stand up to abuse.

My favorites are the 70's and 80's era of knives and the WW II and Vietnam War Era knives. I like knives that can be used and appreciated. Occasionally I buy them as collectibles but they must appeal to me first.
How do I price my knives for sale, I put on the price it will take for me to part with it. It might not be the price the buyer wants to spend but that is okay with me. I get to keep it a little longer.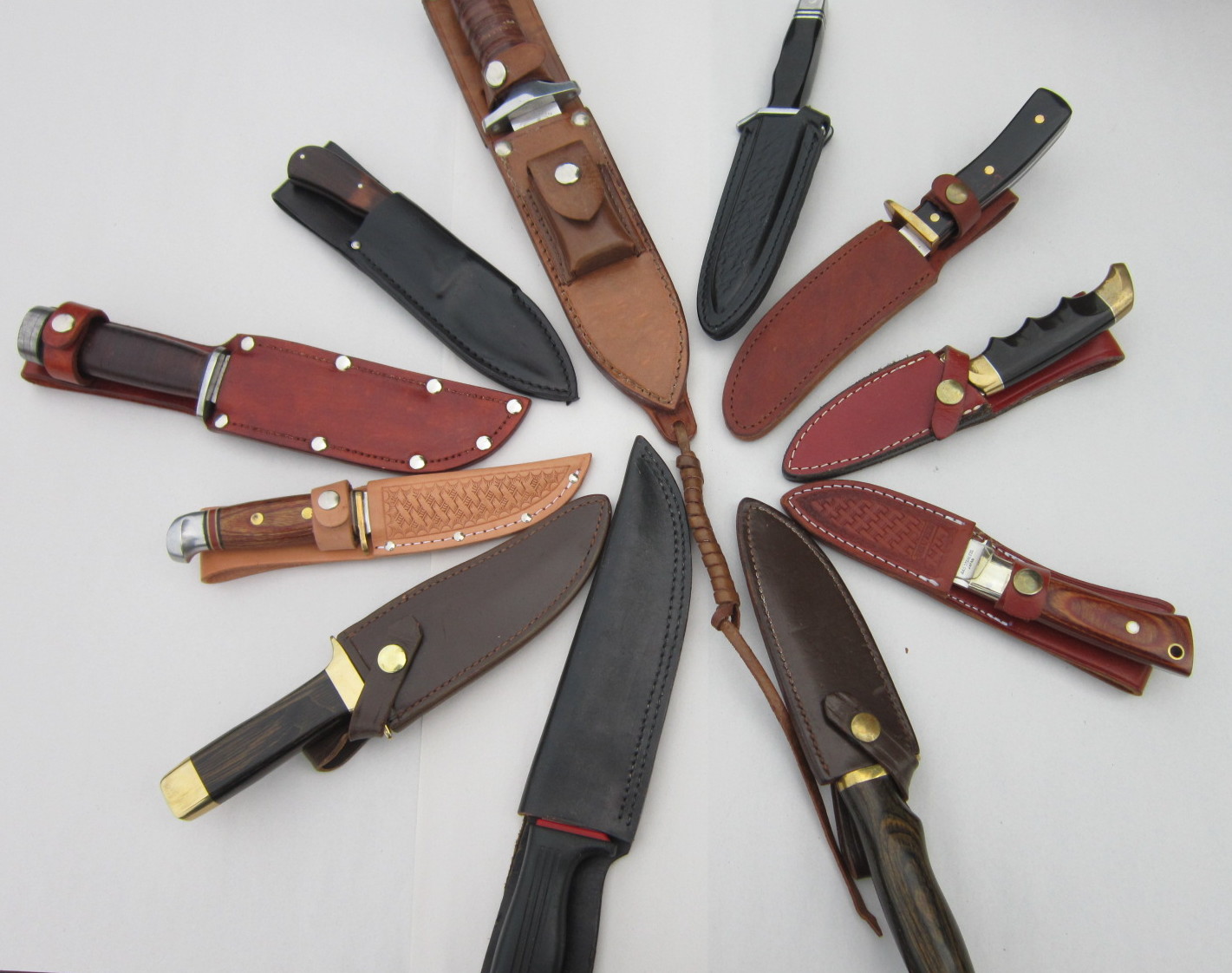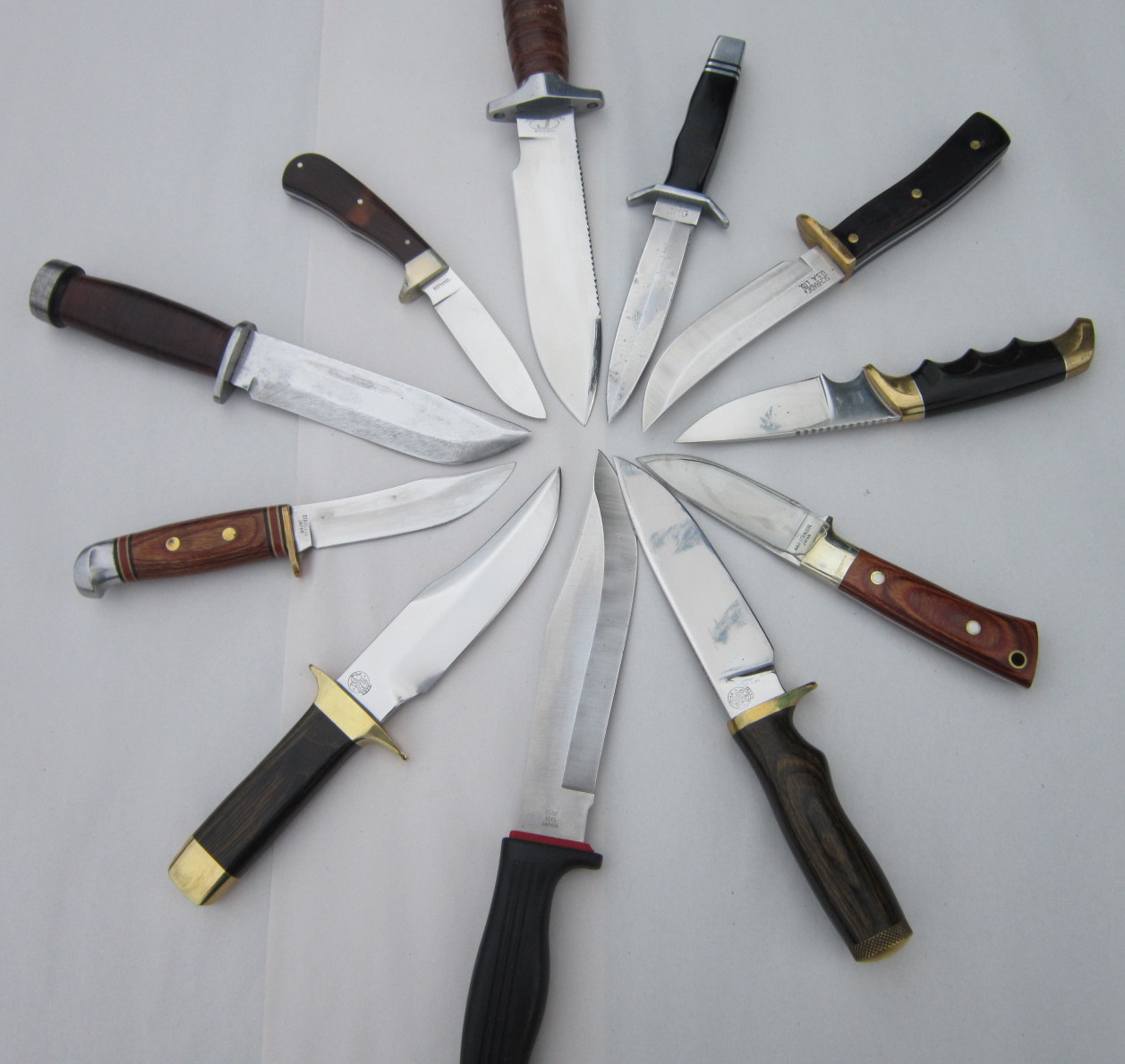 Many of these are available for sale here: Knives Once I find a favorite, I usually buy several if I can find them for evaluation and I can't keep them all, unfortunately. If I am sold out of a model, I am usually searching for another to buy because I know over time they will only go up in value because the quality and demand is there.

Why does the collection of my favorite dozen currently only have 11 knives. I am looking for #12 right now.